Qualified tour guide of the Valley of the temples
In our site you find only professional guides. We guarantee an unforgettable time in the Archaeological and landscape park of Valley of the temples of Agrigento!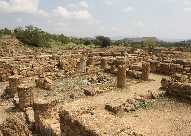 Guided Tours for school children and students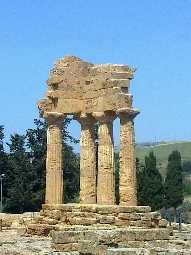 Registered & qualified tour guide of Agrigento
Giovanna Lombardo
Registered & qualified licensed guide of Agrigento,
Piazza Armerina and Ragusa
Sicilian Region authorization code: 448
She is fluent in English, Italian, French, Spanish.
Mobile phone +39 330-363308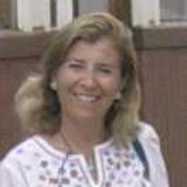 We would love to help you to discover the Valley of the temples, its monuments in doric style, its history, its landscape, its mysteries, its myths and heroes.
A guided tour with us is an unforgettable experience!
Visit with us The Valley of the Temples by night
We are officially licensed guides and we are ready to show you our home town and to give you all kind of information