The professional guide of Agrigento
The officially tour guide of Agrigento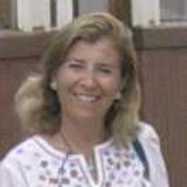 Giovanna Lombardo
Officially licensed guide of Agrigento, Piazza Armerina and Ragusa
Lingue: Francese
She is fluent in English, Italian, French, Spanish.
Phone and fax number +39 0922-401003
Mobile phone +39 330-363308

Official guide of the Valley of the temples
In our site you find only professional guides. We guarantee an unforgettable time in the Archaeological and landscape park of Valley of the temples of Agrigento!
Visit with us Agrigento by night
We are officially licensed guides and we are ready to show you our home town and to give you all kind of information